The 3rd Saturday of September of every year, is the International Coastal Clean-up day. On this day, citizens of the world join hands in removing trash and other debris along the coastal and waterways areas. This is the world's way of protecting and sustaining the environment.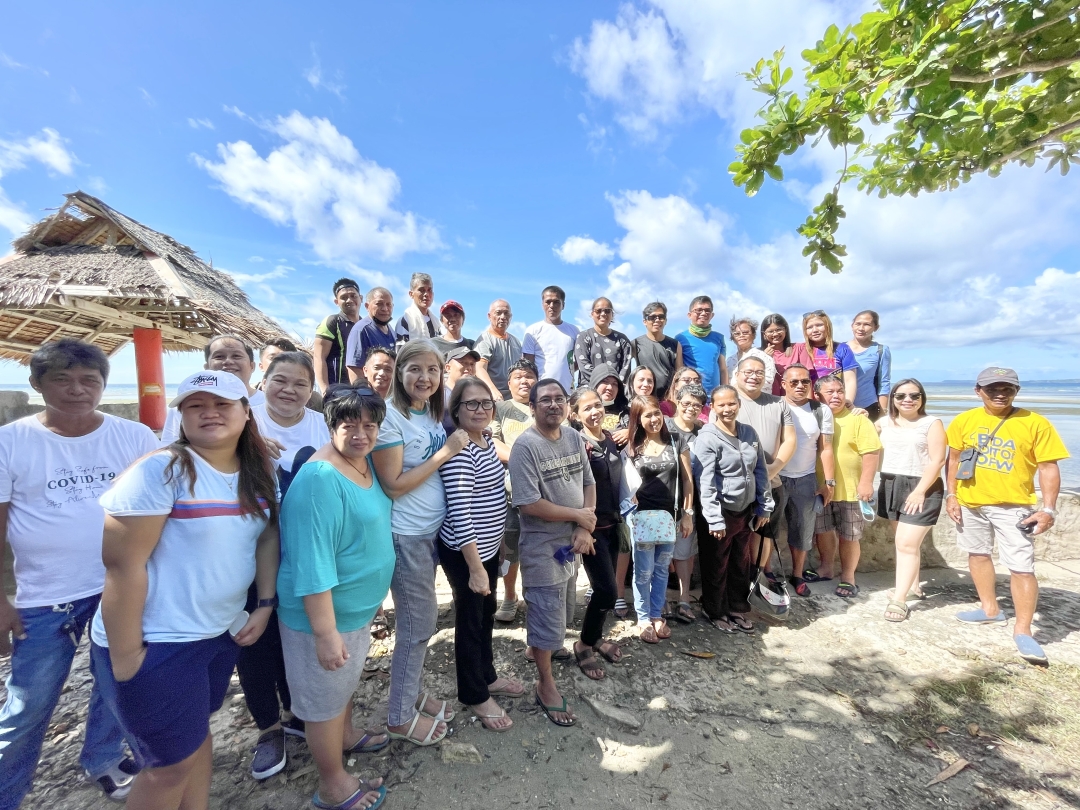 With the theme: "Fighting for trash-free seas: Pilipinas Ending the Flow of the Trash at the source". The Provincial Planning Development Office headed by Atty. John Titus J. Vistal whole-heartedly participated the annual advocacy by removing trash and other debris within the waters along the shorelines of Barangay Laya, Baclayon Bohol Last September 17, 2022. Employees of the office joined the other employees of the Provincial Government of Bohol (PGBH) who were assigned in various locations for this very important environmental activity.
After a 2-years hiatus as a result of the restrictions imposed because of the COVID-19 pandemic, all the employees of the office diligently and conscientiously did their respective tasks. As a result, polluting trash like fishnets, ropes, disposable diapers, cups, spoon and fork, broken glasses, footwear, fishing dock pieces, bottle caps, beverage bottles, plastic bags and the usual candy wrappers and junk food container were collected in this prominent was the presence of so many used and discarded sanitary facemasks among the debris collected. These were found within the waters and were caught along the branches of the mangrove plants in the area.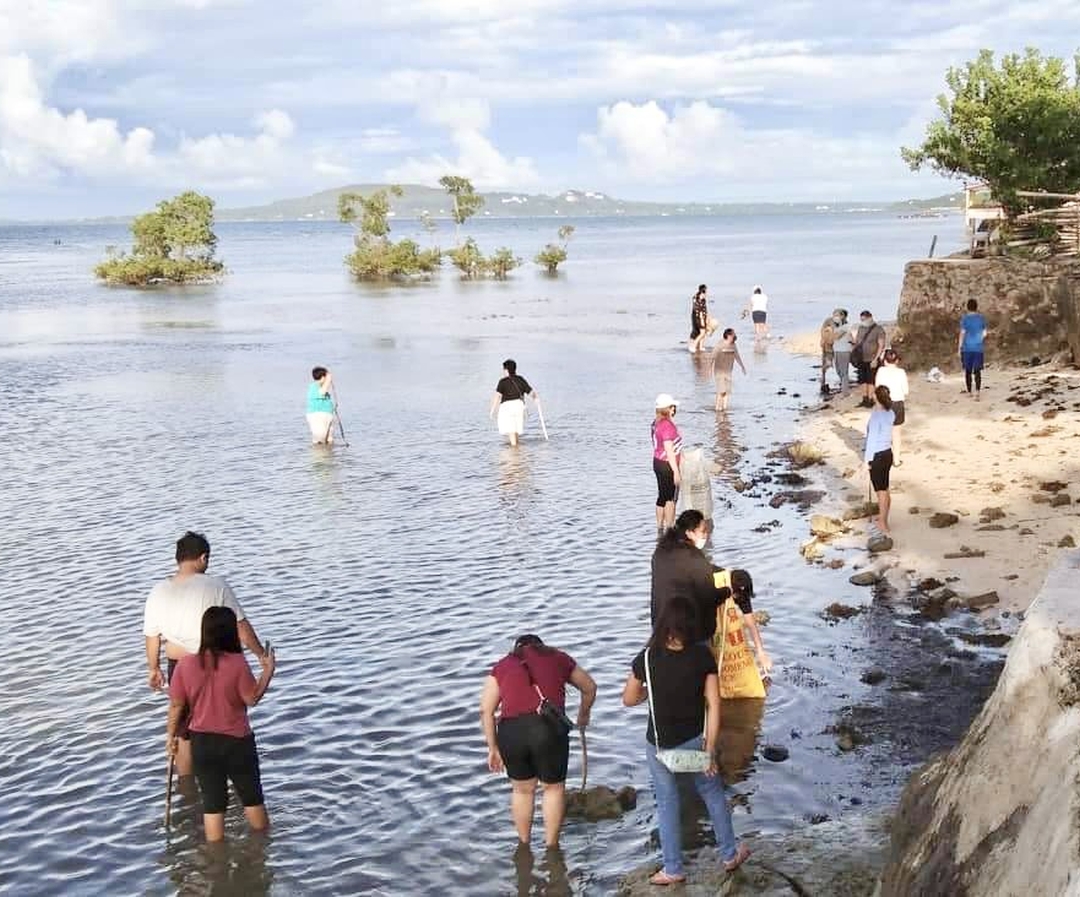 The PPDO affair was capped with a sumptuous family breakfast for all participants.