This year's International Coastal Cleanup (ICC) theme is "Fighting for Trash-free Seas: Pilipinas Ending the Flow of Trash at the Source."
The ICC Day is a global event where countries and people unite towards a common goal of removing trash and debris along shorelines, rivers, lakes, waterways and recording the kind and volume of trash collected. In the Philippines, it has been institutionalized by Presidential Proclamation No. 470 in 2003.
The Provincial Planning and Development Office (PPDO) family, together with other component departments of the Provincial Government of Bohol (PGBh), participated in the cleanup event and were distributed to the shorelines of Tagbilaran City and other nearby coastal towns.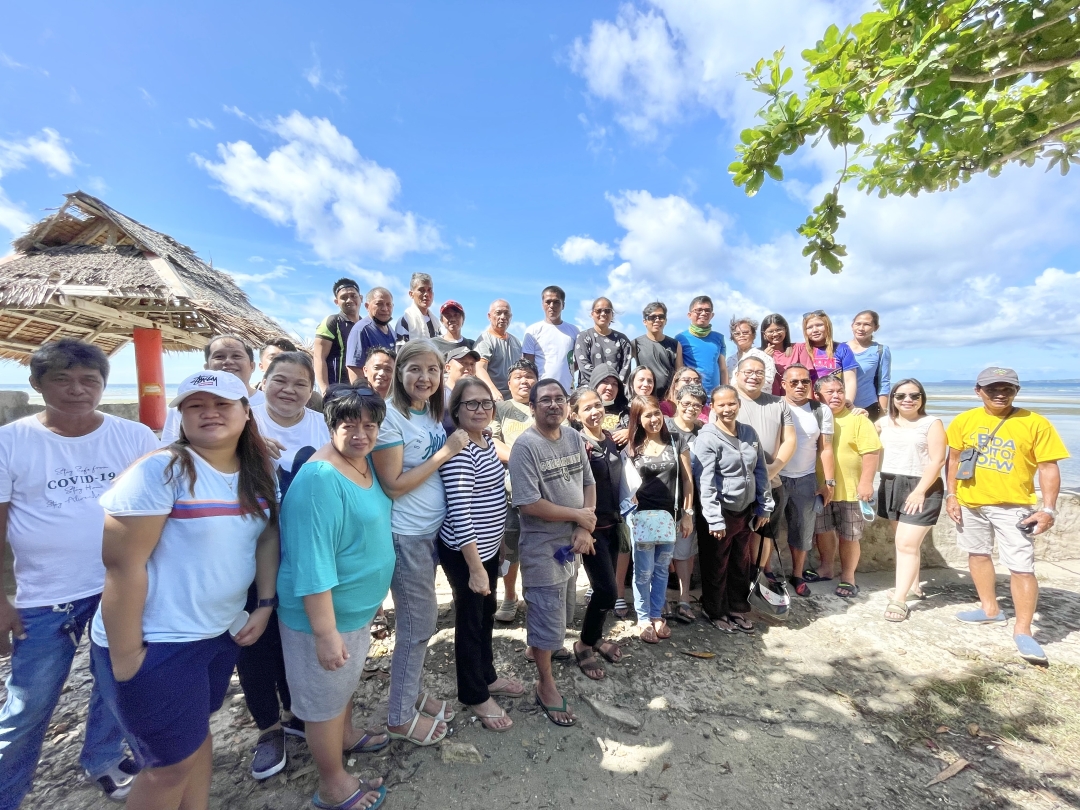 A team of more than 40 personnel led by the Provincial Planning and Development Coordinator, Atty. John Vistal gathered at Barangay Laya coast in Baclayon. The office was able to collect several sacks of assorted residual and recyclable wastes that were segregated, weighed and collected by the PGBh dump trucks. All segregated solid waste were hauled to the Alburquerque Sanitary Landfill (ASLF) for final disposal.
The event further became an opportunity for the PPDO family to unwind, after a long and tiresome five-day workweek, on a wonderful Saturday morning, ending the event with a truly appetizing breakfast by the seal